Monica is a happy, endless smiles and surprises celebration pup! She Never stops smilling as she belivies- "whats the point in ffrownin, when you can smile?" she loves anything strawberry flavoured and will never leave a meal Un-eaten. She adores eagles and has a toy plushie of one. 
Apearance  

Edit
Monica is a red tinged mixed breed. She has a white marking like Tundra's going down her body, she also has two white socks on her front paws, and grey patches on her toes on her back paws. Her pup-tag is a picture of a smiling dog. 
Pup-pack 
Edit
Her pup pack contains the following: 
Champagne (for adult celebrations) 
Party poppers
Costumes 
Noise makers 
 Minnie CD player
Games list
A "what to do at partys" list  
Jug 
Biscuits 
Her pup pack is baby blue and pale yellow. Her coller is red with bright yellow stripes. 
T.B.D 
Random Triva 
Edit
She rarely even frowns 
When she's sad, she normally just gives a sad smile when in front of people. But if she's really sad, she goes to an old secret cave located in... Hmm, well better not say... 
Before she never frowned, bullies often nicknamed her "Moanica"' 
She is very strong, words never hurt her and you have to be strong to hurt with a punch. She always stands up to Tundra whenshe s'ees Blizzard  picking on her.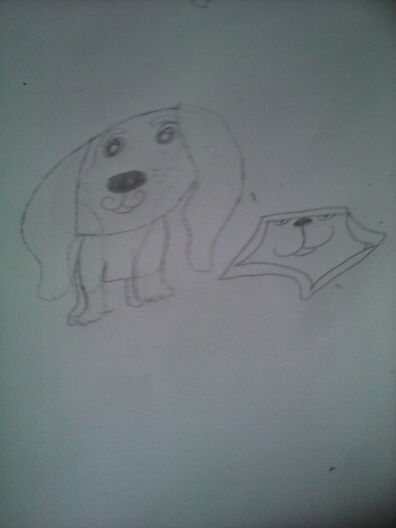 Ad blocker interference detected!
Wikia is a free-to-use site that makes money from advertising. We have a modified experience for viewers using ad blockers

Wikia is not accessible if you've made further modifications. Remove the custom ad blocker rule(s) and the page will load as expected.