Icelynn is a sled pup from the South Pole that was accidentally sent to Adventure Bay for an unknown reason.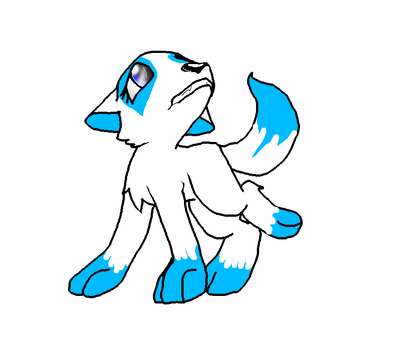 Personality
She is a very timid and shy pup. She doesn't like to see pups fight or pups cry. She may be timid, but she can be rude and she can also Help others. After what she has been through, she got more shy and shy as the days went by. Icelynn is as kind as kind can be but, don't be rude to her or she'll be rude right back
Bio
Appearance
Icelynn is a White Husky. She has a light blue heart shaped spot around her eye. he paws a light blue, so is her tail tip and ear tips. She has a light blue collar.
Stories
Trivia
She has a Crush on a husky named Stalagmite.
Gallery
Ad blocker interference detected!
Wikia is a free-to-use site that makes money from advertising. We have a modified experience for viewers using ad blockers

Wikia is not accessible if you've made further modifications. Remove the custom ad blocker rule(s) and the page will load as expected.