Celexa is a retired water rescue pup from Foggy Bottom after her move to Adventure Bay and now a snow rescue pup on Jake's Mountain. She is created and belongs to SunyPuppy45.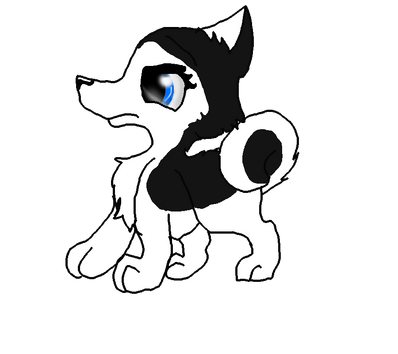 She isn't a snow pup in PAW Patrol
Appearance
Celexa is a Black Alaskan Malamute with White face marking. She has white limbs.
(Otherwise, like a regular black Alaskan Malamute X3)
Bio
Coming soon
Personality
Coming soon
Stories
By Others
Edit
Trivia
She doesn't have a crush at the moment
She lives on the mountain with Jake and Everest.
She despises Everest.
Her nickname is Lexy.
Though she dislikes Everest, She eventually stops being rude to her after finding out that they are cousins.
More to be added soon
Gallery
Ad blocker interference detected!
Wikia is a free-to-use site that makes money from advertising. We have a modified experience for viewers using ad blockers

Wikia is not accessible if you've made further modifications. Remove the custom ad blocker rule(s) and the page will load as expected.